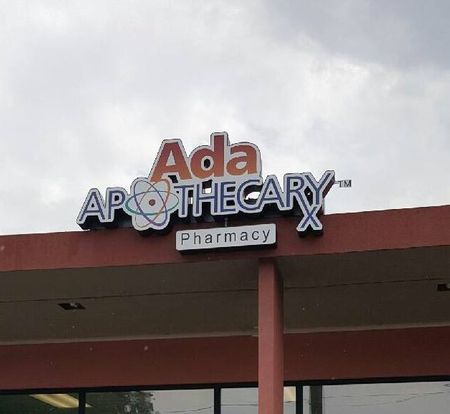 We are a premiere state-of-the-art pharmacy specializing in wellness. Consultations are provided for tailored health with a shared goal of optimal health outcomes. Our pharmacy offers traditional retail medications and a nationally accredited compounding lab capable to formulating both sterile and non-sterile custom medications. We share a building with Advanced Care Medical Equipment for convenience for our patients. Ada Apothecary is truly built and located to needs ALL medication (and equipment) needs.
Ada Apothecary is the first accredited dual nationally accredited compounding pharmacy in Pontotoc County, 1 of 6 nationally accredited (PCAB) non-sterile compounding pharmacies in the state of Oklahoma, and 1 of 4 nationally accredited (PCAB) sterile compounding pharmacies in Oklahoma. We have joined the top 1% of accredited pharmacies in the United States.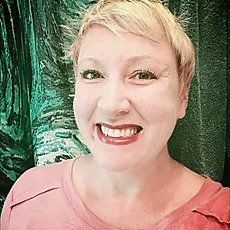 Bev Smith, PharmD
Bev earned her bachelor's degree in Biochemistry from Oklahoma State University, and doctoral degree in Pharmacy from The University of Oklahoma.
Her passion is compounding tailored prescriptions to help her patients, from animal to human. Bev has completed several courses from the Professional Compounding Center of America (PCCA), including veterinary, hormone, and sterile compounding. She has also presented topics at a compounding symposium in Washington, D.C.
Bev is a mother of four children ranging from 15 to 1 year, and plays with the family's mini-pigs, dogs, and tortoises in her spare time.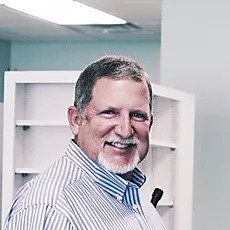 Greg Seay, RPh
Greg was born and raised in a small town in western Oklahoma, and went to OU on a track & field scholarship. From there, he graduated from OU School of Pharmacy in 1984 and received the Distinguished Young Pharmacist award in 1989.
Greg served on the OPhA executive council and is still a active member today. He also serves as a committee member for OPhB USP 800. As a community leader, served as Rotary President, and he received the Rotarian of the Year award in 2001 from the Durant Chapter.
He owns Medical Center Pharmacy in Durant, OK and is co-owner of Ada Apothecary.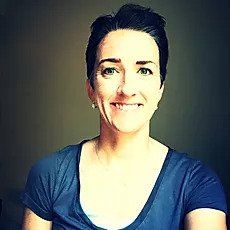 Cari Denson, PharmD
Cari attended Oklahoma City University on a soccer scholarship from where she graduated with a Bachelor's Degree in Biochemistry. From there, Cari pursued a Doctorate of Pharmacy degree from University of Oklahoma at the Health Sciences Center. Since graduating, Denson has completed specialized post graduate training in non-sterile compounding, quality control, nutritional and hormone balance, veterinarian medications, and pain management through Professional Compounding Centers of America (PCCA). Dr. Denson works in the compounding lab, helps with marketing, and community outreach.
Away from work, Cari is an active member in a local church, girls' soccer coach, runner, triathlete, and an advocate for children as a foster mom and a team member of the non-profit, It's a Child's Life Foundation, under which she helps coordinate multiple activities benefitting vulnerable children locally, nationally, and world wide. She is blessed with an amazing husband and two world changing children.