PCAB-Accredited Compounding Pharmacy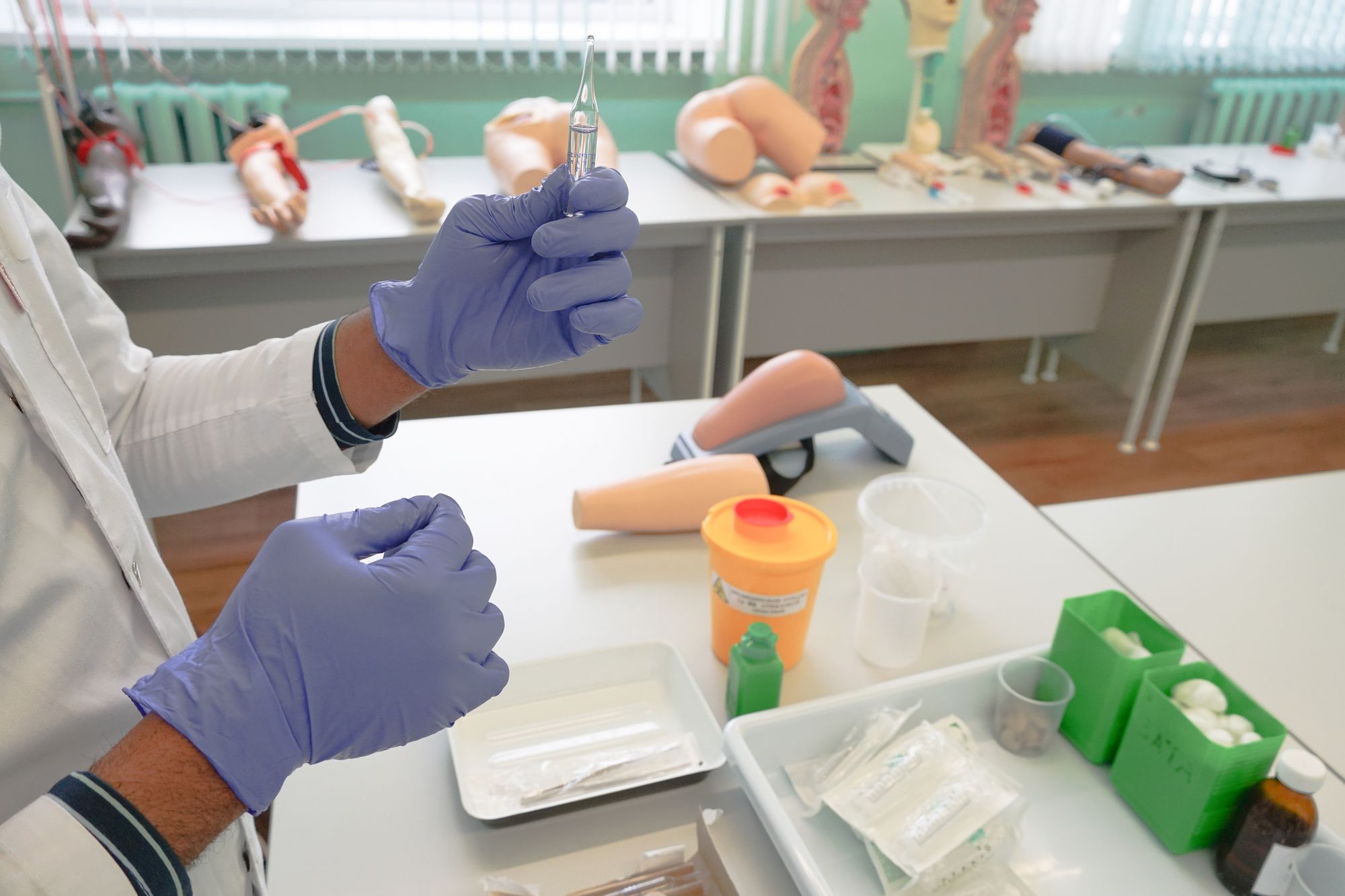 As an accredited compounding pharmacy, we meet the highest quality and safety standards set by the Accreditation Commission for Health Care.
Established in 2007 by eight of the nation's leading pharmacy organizations, Pharmacy Compounding Accreditation Board (PCAB) offers the most comprehensive compliance solution in the industry, with standards based on U.S. Pharmacopeial Convention (USP) guidelines. PCAB assesses pharmacies that compound medications whether in the retail, hospital, mail order, or closed door setting. This includes the combining, mixing, or altering of drug ingredients to create a medication pursuant to a prescription order for an individually identified patient. An extensive on-site survey conducted by an independent expert and annual verification ensures compliance with the non-sterile and sterile pharmacy compounding process defined by USP 795 and USP 797.
PCAB Accreditation in combination with the pharmacy's commitment to continuous compliance significantly reduces the risk associated with compounding medications and demonstrates a commitment to meeting the highest industry standards for quality and safety.